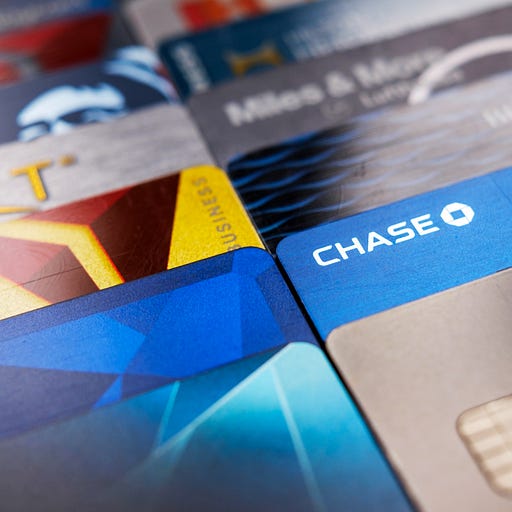 Sep 17, 2021 • 16M
Updates, credit cards & podcasts
And some "Wanderful" news!
A monthly audio newsletter taking you behind the scenes of my new DNA travel project.
Hello! Welcome back to my monthly newsletter… after 2 months. You'll hear why I skipped a month when you listen. :)
This time I share:
What I've been up to since last time

Updates about the Globetrotter Lounge Podcast

Exciting news about my new role with Wanderful

Current travel credit card sign up bonuses I'm working on

Updates about my Traveling My Roots project

Some of the podcasts I've been listening to
Note: My audio isn't the best as I was trying out a new iPhone mic - very cool gadget, but better suited for last minute recording needs in the field. But probably for this newsletter it's all good.
As always I'd love to hear back from you. Feel free to give me general feedback… or let me know if you have a specific question you'd like me to answer next month.
Thanks for listening!
Related Links
Recommended Podcasts